The right Odoo expert - personally and professionally!
Trust and know-how from a first-class Odoo provider
Personal, Competent and available to you!
Your expert for odoo.
IT IS AG - Your Partner for odoo in Germany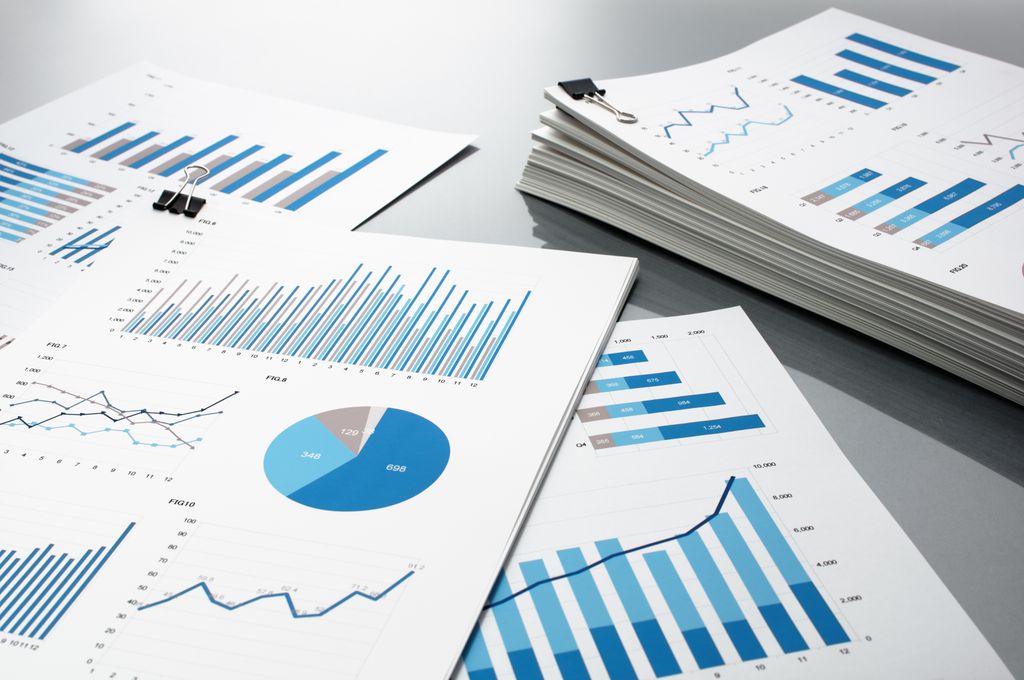 The IT IS AG is consciously no more Odoo silver partner and certified training partner. What moved us to make that decision you can read here. Due to our many years of experience in the ERP sector, we still have a high level of expertise in the field of consultation, implementation and the here...
We look forward to providing you with complete support in relation to Odoo. Due to our location in Southern Bavaria we are also the optimal contact partner as your Partner for Odoo in Munich and in general as your Partner for Odoo in Bavaria.

For more information about Odoo and our services you get here.
Connect with us on Facebook